November 4 - 5, 2022
Vdara Hotel, Las Vegas, NV
Course# MOR23004
Registration Fees
Early Bird (Register By 9/4/22)
Physicians $825
Allied Health Professionals $775
Residents/Fellows $695
Industry $1,500
Regular Fee (Register After 9/4/22)
Physicians $925
Allied Health Professionals $875
Residents/Fellows $795
Industry $1,500
Cancellations received in writing before November 1, 2022 will be refunded, less a $100 administrative fee. No refunds will be made on cancellations received after that date. Please email your requests to [email protected]
Overview
The 2022 UCSF Techniques in Complex Spine Surgery Course is a two-day course emphasizing pioneering trends in spinal surgery. This course is designed to be interactive with didactic lectures given by leaders in the spine community as well as a hands-on bioskills lab portion. Participants will review and practice surgical principles and techniques in the treatment of spinal deformities and tumors. As a result of hands-on sessions and case conferences, residents, fellows, and surgeons with less than an advanced level of experience will have improved skills in cases dealing with complex spinal deformities.
TARGET AUDIENCE
Orthopaedic and neurosurgeons as well as their clinical support team and surgeons in training in the specialty of spine surgery.
Objectives
An attendee completing this course will increase skills and strategies to:
Identify the indications, applications and surgical techniques for posterior column osteotomies, interbody fusion techniques, and transpedicular osteotomy and corpectomy techniques for spinal reconstruction;
Evaluate and treat pain related to spinal disorders in a cost-effective and reliable manner based on recently published guidelines;
Evaluate and treat lumbar degenerative disease and deformity in a cost-effective manner based on an evidence based approach. and avoid case to morbidity risk;
Identify risk factors that may predispose individuals to perioperative morbidity, determine modifiable risk factors and strategies for effective optimization;
Diagnose spinal instability related to spinal tumors and formulate surgical treatment plans to address neurological deficits, pain, and instability in spine oncology patients based on published guidelines;
Correlate radiographic findings to surgical anatomy as they pertain to the approach and techniques for minimizing complications.
Accreditation
The University of California, San Francisco School of Medicine (UCSF) is accredited by the Accreditation Council for Continuing Medical Education to provide continuing medical education for physicians.
Course Outline
Coming soon!
Course Chairs
Christopher Ames, MD
Professor of Neurological Surgery
Vedat Deviren, MD
Professor of Orthopaedic Surgery
Faculty
(University of California, San Francisco unless indicated)
Travel & Lodging
Vdara Hotel
2600 W. Harmon Ave.
Las Vegas NV, 89158
Hotel Phone: 702-590-2111  /  Reservations: 866-745-7767
Cutoff Date: October 3, 2022
Rates:
$195/night - Thursday 11/3 and Friday 11/4   
$225/night - Saturday 11/5  
Plus $45/night resort fee
Website:   www.vdara.com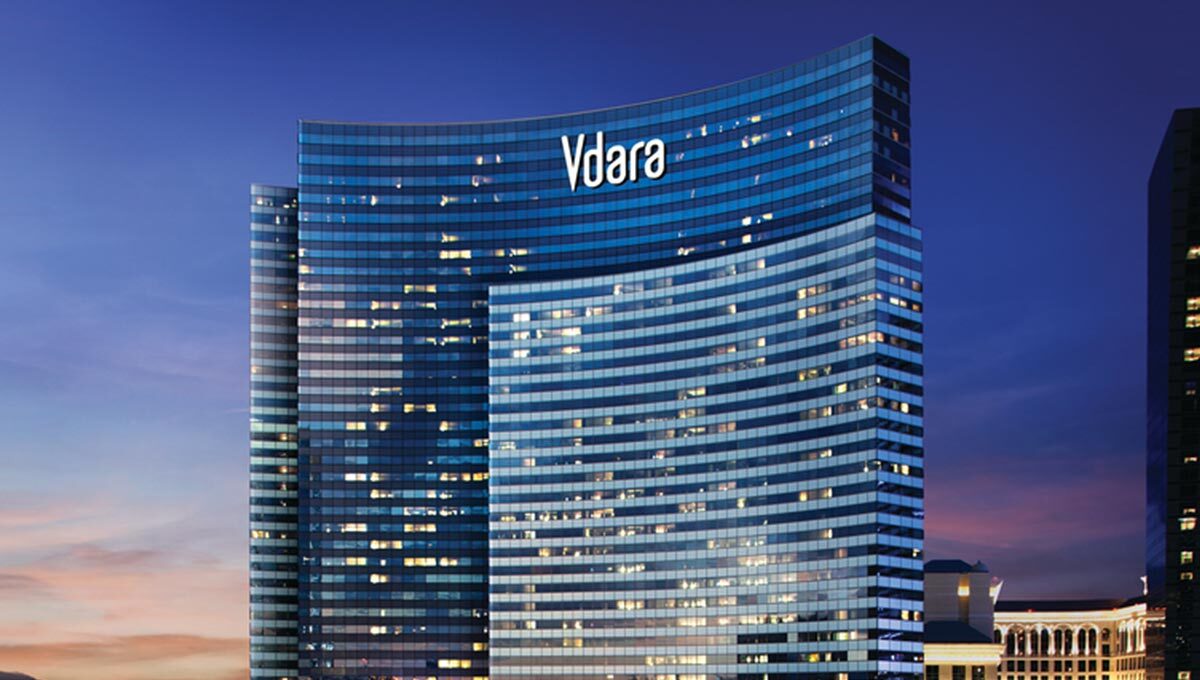 ---
Exhibitors
Exhibit Fee: $TBD
Email Contact for Exhibits  [email protected]
Exhibit Description
The exhibit fee includes a 6' x 30" tabletop, (4) representative attendees/exhibitors, and (1) copy of the course syllabus.