Registration Fees
Early Bird: Register By 6/1/23
Physicians $250
Allied Health Professionals $195
Residents/Fellows $195
    
Regular Fee: Register After 6/1/23   
Physicians $300
Allied Health Professionals $245
Residents/Fellows $245
Cancellation Policy
Cancellations received in writing before July 27, 2023 will be refunded, less a $100 administrative fee. No refunds will be made on cancellations received after that date.
Please email your requests to [email protected]
Overview
The Department of Neurosurgery at the University of California San Francisco, Division of Neuro-Oncology presents its annual Neuro-Oncology Update course.  The program endeavors to provide the latest updates and recent advances in the field of Neuro-Oncology.  General Oncologists, Neuro-oncologists Neurosurgeons, Radiation oncologists, residents, nurse practitioners, physician assistants, and advanced health practitioners can benefit from this program in the treatment of neuro-oncology problems.
Objectives
An attendee completing this course will be able to:
Incorporate into practice the latest surgical techniques in the management of brain tumors;
Understand the newest WHO classification of brain tumors
Understand novel imaging techniques for the identification and monitoring of brain tumors
Improve the management of brain tumors using the most up-to-date data and studies; across disciplines including radiation as well as chemotherapy
Recognize the gaps in supportive care for patients with brain tumors and review alternative therapies and neurocognitive rehab strategies. 
Accreditation
The University of California, San Francisco School of Medicine (UCSF) is accredited by the Accreditation Council for Continuing Medical Education to provide continuing medical education for physicians.
Course Outline
Saturday July 29, 2023
7:00 AM
Registration and Continental Breakfast  
 
8:00
Welcome and Overview   
Dr. Nancy Ann Oberheim Bush
8:05
WHO 2021: Adult-type Diffuse Gliomas
Dr. Arie Perry
8:30
Anatomic Imaging in Neuro-Oncology
Dr. Soonmee Cha 
9:00
Next Generation Sequencing of Brain Tumors
Dr. David Solomon
9:30
Surgical Advances in Glioma: Awake Mapping and Beyond
Dr. Mitchel S. Berger 
10:00
Surgical Advances in Glioma and Metastatic Disease: LITT
Dr. Brian Toyota 
10:30
Break
 
10:50
Current and Future Management of High-Grade Glioma
Dr. John DeGroot
11:20
Current and Future Management of Low-Grade Glioma
Dr. Jennie W. Taylor 
11:50
Challenging Cases in Neuro-Oncology/Mock TB
Dr. Gigi Chen
12:20 PM
Lunch
 
1:30
Surgery in Metastatic Disease
Dr. Manish K. Aghi
1:55
Radiation Therapy Advances in Glioma and Metastatic Disease  
Dr. Steve Braunstein
2:20
Advances in Management of Meningioma
Dr. David Raleigh
2:45
Break
 
3:05
Integrative Medicine Approaches to Brain Tumor Patients
Dr. Nicholas A. Butowski 
3:30
Cognitive and Supportive Therapies for Patients with Brain Tumors
Dr. Chris Weyer-Jamora
3:50
Summary/Closing Remarks
 
4:30 PM
Adjourn
 
Course Chairs
Faculty
(University of California, San Francisco unless indicated)
John de Groot, MD
https://cancer.ucsf.edu/people/de-groot.john
Arie Perry, MD
https://profiles.ucsf.edu/arie.perry
David Raleigh, MD, PhD
https://cancer.ucsf.edu/people/raleigh.david
David A. Solomon, MD, PhD
https://profiles.ucsf.edu/david.solomon
Brian Toyota, MD
https://profiles.ucsf.edu/brian.toyota
Jennie W. Taylor, MD, MPH
https://profiles.ucsf.edu/jennie.taylor
Christina Weyer Jamora, PhD
https://profiles.ucsf.edu/christina.weyerjamora
Travel & Lodging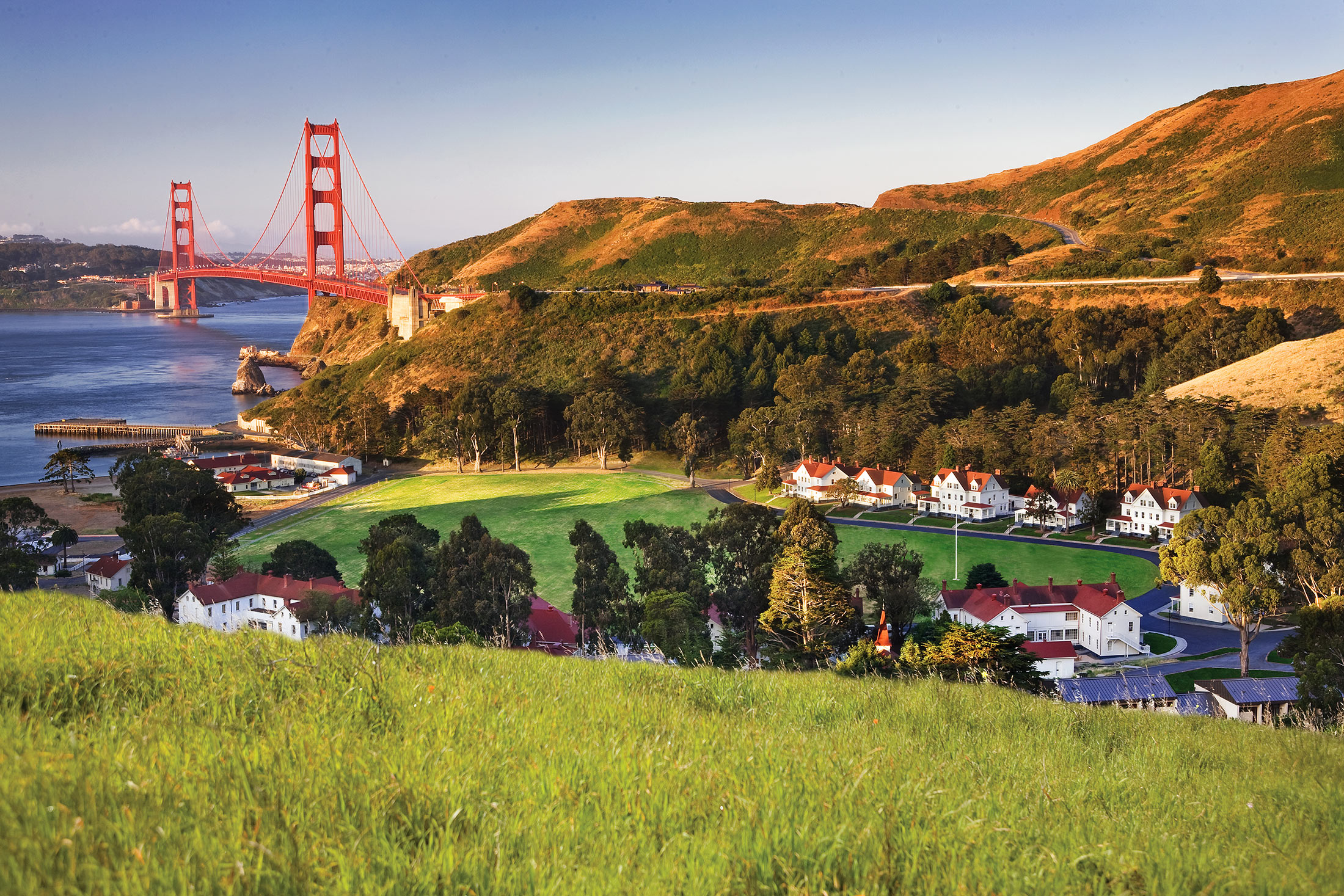 ---